What will happen when I make a formal complaint?
The way your complaint is investigated will always be discussed with you first. Consumer Liaison may:
discuss your complaint with the relevant staff
send you a letter of explanation and / or an apology from the hospital
arrange an appointment for you to discuss your experience and concerns with a senior staff member/manager
discuss with you actions that have resulted from your complaint
inform you of what steps have been taken to ensure your experience is not repeated
What will not happen when I make a formal complaint?
If you make a complaint it is important to understand that:
the details of your complaint are not included on your medical record
it will not affect your care or treatment in the hospital
the issues are not discussed with anyody except the relevant staff
you will not be punished in any way or made to feel unwelcome in the hospital
What can I do if I am still not happy?
The Health Complaints Commissioner is an independent agency available to everyone who has a complaint about a health service provider in Victoria.

Problems are usually best solved when and where they happen. If you are not happy with the result, you can contact the Health Complaints Commissioner.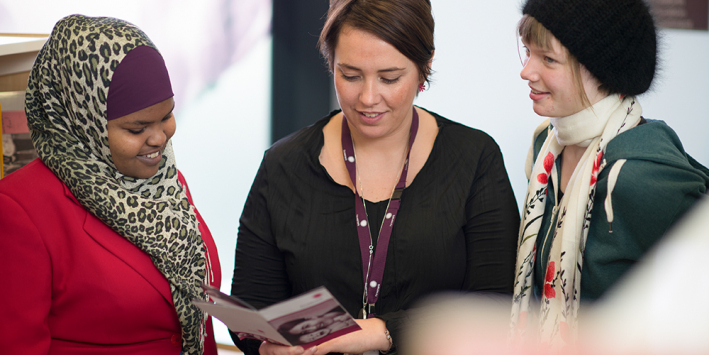 Related information
---