Becoming a disability-confident organisation
8 June 2023 | Announcement | Disability
The Royal Women's Hospital is committed to ensuring people with disability have access to healthcare and employment that is inclusive, equitable and respectful.
This is the goal of the Women's second Disability Action Plan, which was officially launched on 5 June 2023.
The Women's Disability Action Plan 2022–2025 outlines how the organisation is striving to become disability-confident by increasing access and inclusion for people with disability.
The plan was co-created with current and former staff and patients of the Women's who are living with disability. With this input, the plan focuses on four key areas:
partnering with people with disability to provide healthcare that is accessible, high-quality and evidence-based;
changing attitudes and practices that disadvantage people with disability by tackling discrimination and stereotyping;
increasing employment opportunities, career development and the retention of staff with disability; and
promoting the inclusion and participation of people with disability through celebration, recognition, awareness and visibility.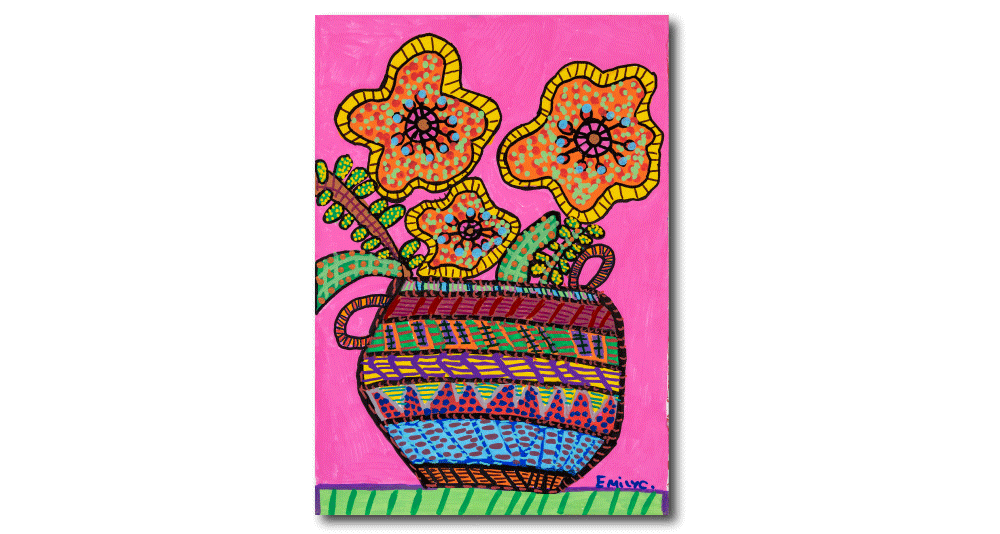 The artwork on the cover of the Disability Action Plan is Flowers in Vase by Emily Crockford. Emily works out of Studio A, a Sydney-based supported studio for artists living with intellectual disability.
The Women's commitment to diversity, inclusion and belonging
The Women's Chief Experience Officer, Sherri Huckstep, says the new Disability Action Plan is part of a broader commitment to diversity, inclusion and belonging at the Women's.
"The Women's is on a journey to become an inclusive organisation and one of our overarching principles is to remove structural barriers and discriminatory practices that impact health and employment outcomes," she says.
"We know that almost one in five Victorian women and girls live with disability, and that women with disability experience poorer health outcomes when compared to the general community. We also recognise that people with disability have both lower workforce participation and higher unemployment rates than people without disability. When someone with a disability has multiple overlapping identities, such as if a person is LGBTIQA+ and/or Aboriginal or Torres Strait Islander, this compounds these disparities even further.
"The Disability Action Plan is critical to ensuring that we create exceptional experiences with our staff and the people, babies and families we serve," Sherri explains. "The Women's thanks all of the patients and staff who shared their passion, knowledge and lived experience to shape the direction of the plan."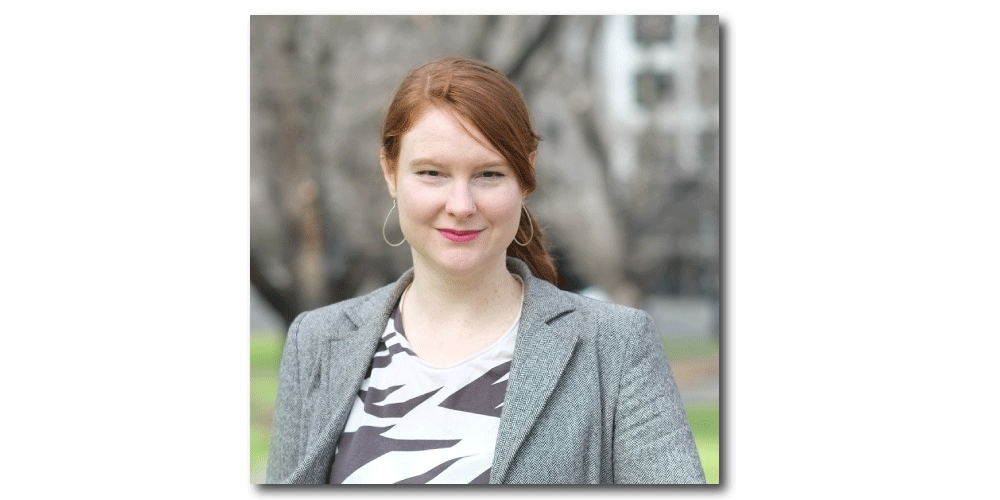 Mija Gwyn works in youth disability advocacy and played a role in the development of the Disability Action Plan.
Learning from lived experience
Mija Gwyn works in youth disability advocacy, is deaf and uses Auslan. As a former patient of the Women's, she says her experience receiving care at the hospital inspired her to join the Disability Action Plan Committee to be able to create positive change from within the organisation.
"Ensuring that people who have lived experience are 'at the table' within organisations means they can have impact that will really lead to change," she says.
"I can see that quite a lot of change has happened already at the Women's – disabled people are becoming more visible. The Women's has a chance to be a leader in this space."
To learn more about the Women's work to become a disability-confident organisation, read the full Disability Action Plan 2022–2025 on the Women's website.