Vale Dr James (Jim) Evans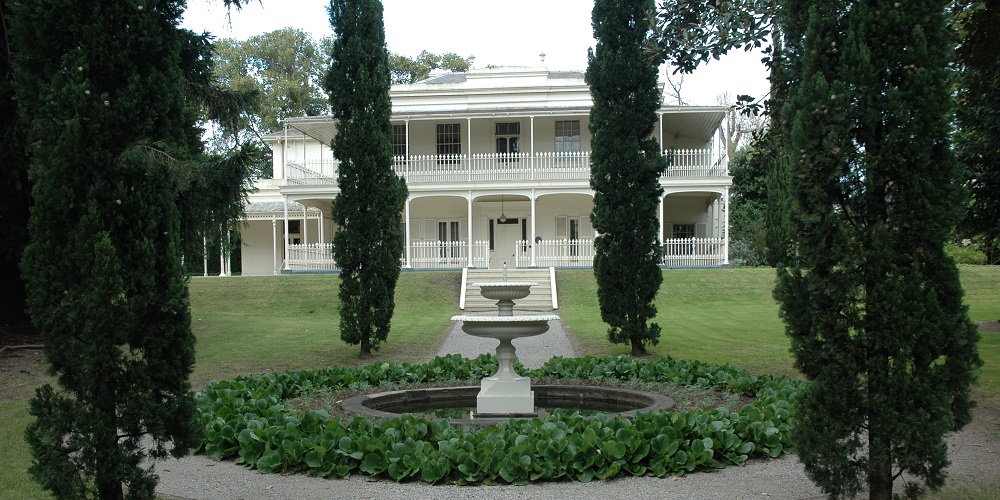 7 July 2016 | Events
The Women's first endocrinologist, Dr James (Jim) Henry Evans, passed away in Melbourne on 1 July.
Dr Evans, 83, was also instrumental in the introduction of ovulation induction in Victoria and founded the Diabetes Clinic at the Women's.
Dr Evans joined the Women's in 1958 and a decade later was a Senior Research Fellow in the Department of Obstetrics and Gynaecology at the University of Melbourne.
In 1971 he became the First Assistant in the Department of Obstetrics and Gynaecology at the Women's and the University of Melbourne.
Around this time Dr Evans started the Diabetes Clinic at the Women's.
From 1972-1977 he was a member of the Victorian State Committee at the Royal College of Obstetricians and Gynaecologists and in 1977 became a Member of the Australian Council of the College.
He held many positions during his distinguished career including a Member of the Family Planning Co-ordinating Committee, Human Pituitary Advisory Committee and a Member of the Medicine Advisory Committee for the National Health and Medical Research Council (NHMRC).
From 1982-1985 Dr Evans was Chairman of the Maternal Health and Reproduction (Standing) Committee of the NHMRC and later, Chairman of its Women's Health Committee.
Dr Evans had over 50 publications relating to Gynaecological Endocrinology.
A much loved father and father in law of David and Angela, Bronwen and Simon, Jonathan and Jane, Dr Evans was also grandfather of James, George and Freda.
The Chief Executive of the Women's Sue Matthews said Dr Evans was a highly regarded and much-admired medical professional with a love of life.
"He had a huge impact on the health and well–being of women across Victoria and we are so very grateful for his contribution to this hospital," Dr Matthews said.
A Memorial Service will be held in the Ballroom at Como House and Garden, cnr Williams Road and Lechlade Ave, South Yarra next Tuesday at 2pm.