Welcoming emphasis on women's health in Victorian Budget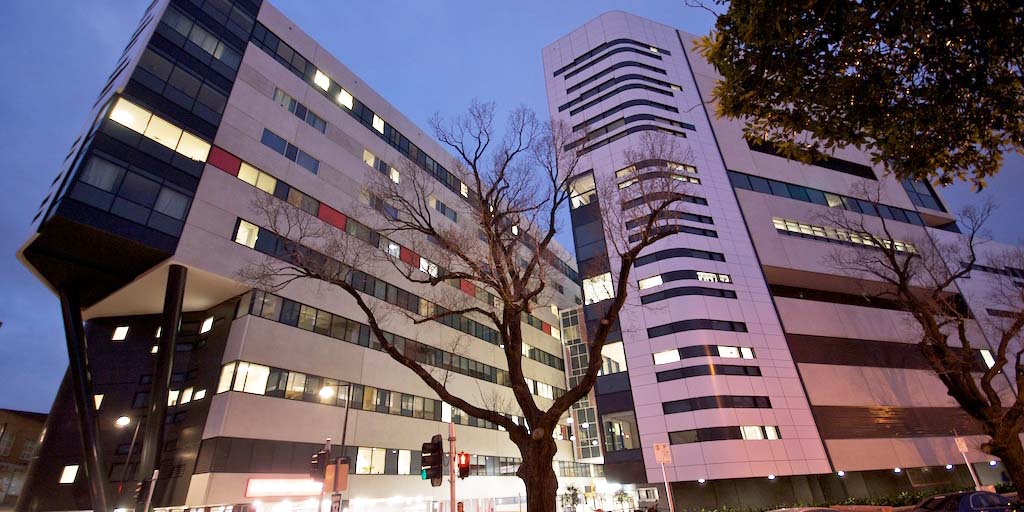 21 May 2021 |
The Royal Women's Hospital has welcomed the Victorian Government's commitment to improving women's health and wellbeing in communities across the state, as outlined in the Victorian Budget released yesterday (20 May).
Key announcements commended by the Women's include the $6.5 million for new and existing sexual and reproductive health hubs; $354 million for family violence prevention and response; $70 million for public IVF services; and the $6.9 million for community perinatal health teams.
Also welcomed was the $3.8 billion investment in Victoria's mental health system, and in particular, the recognition and inclusion of women-only inpatient facilities - as well as mental health services specifically for women during pregnancy or with their newborn.
The Women's Chief Executive, Dr Sue Matthews, congratulated the Victorian Government on a Budget that recognises the health needs of women from all backgrounds.
"It is fantastic to see a Budget that represents women who live in regional and rural areas, Aboriginal women, women who have experienced family violence, migrant women, women with disability, women who are homeless, and those in the LGBTIQ+ community," says Dr Matthews.
"It is clear that sexual and reproductive health continues to be a priority for the Victorian Government and this is something we continue to advocate for. The funding for new and existing sexual and reproductive health hubs will provide greater choice to women and girls to access services such as abortion and contraception care that are safe, evidence-based and timely.
"Equally pleasing to see is the investment in family violence prevention and response; it is an issue we see first-hand at our hospitals, and we know we as health professionals have a role to play in supporting those who feel unsafe.
"And building on the health services that are closer to the homes of women and families, particularly maternal child health nurses and other perinatal health services, is a much-needed area of investment to ensure that patient care can be timely and convenient - it's great to see this in the Budget.
"The major investment into public fertility services is something we are proud to be a part of, having made the case for more accessible assisted reproductive technology. We hope this will enable more women, couples and families to achieve their dream of starting a family."
As well as providing high-quality and specialist care for women and newborns within the Parkville and Sandringham hospitals, the Women's continues to be a strong voice for women to advocate on the issues that impact their health.