Online childbirth education classes – pilot program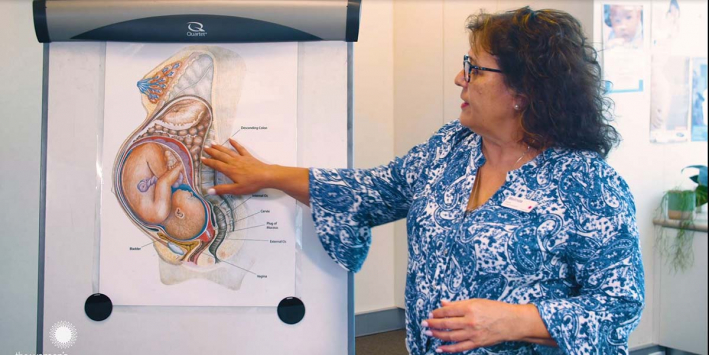 The Royal Women's Hospital is now offering Childbirth and Early Parenting education as a Pilot Program, using video livestreaming for patients of the Women's.
This program will be offered using WebEx, an easy-to-use livestreaming platform. Participants will be able to access expert education and advice from the Women's childbirth educators in the comfort of their own home.
There will be a number of programs during November and December 2020.
To be eligible to attend you need to be:
Pregnant with your first baby
Birthing at the Women's
Your due date must fall in January or February 2021
Talk to your midwife to see if you are eligible.
Topics that will be covered include:
Signs of labour, including when to come to hospital
Progress of labour and birth
Role of the support person
Practical coping methods during labour
Medical options for pain management
Assistance with birth
Understanding breastfeeding
Safe sleeping and settling
Communicating with your baby
Community supports for the family
To view dates and make a booking go to the Women's booking website.
Please choose your dates carefully as this program will fill quickly. It will not be possible to change your booking.