Immunity and ovarian cancer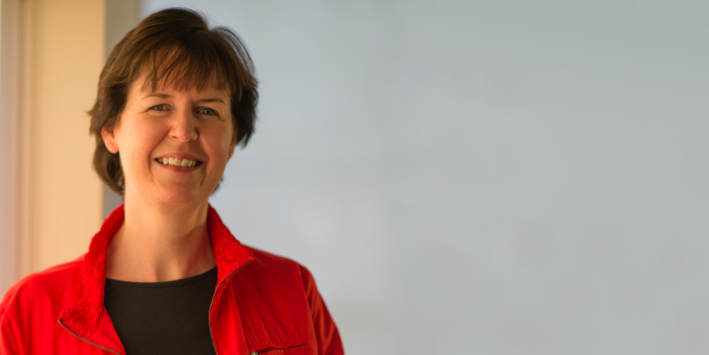 Women's Cancer Research Centre: Dr Nirmala Kampan, Professor Michael Quinn, Dr Mutsa Madondo, Associate Professor Orla McNally
Ovarian cancer is the leading cause of death from gynaecological cancer. Immune status has been associated with susceptibility to recurrence of ovarian cancer. However, little is known about how immune status as a risk factor may be affected by chemotherapy during treatment for ovarian cancer.
This clinical trial aims to identify changes in the immune system of women diagnosed with ovarian cancer. Such changes may be helpful in diagnosis, in assessing response to treatment and in identifying when and if the cancer might come back. No such study in ovarian cancer has been previously undertaken. Results from this study may also provide clues to other cancers and their best treatment.
The clinical trial will recruit 60 women (30 with malignant and 30 with benign tumours), and follow their treatment journey, assessing how their immune system is impacted by different standard chemotherapies as well as unrelated events. The prediction is that specific changes in their immune system will herald either recovery or a worsening of their condition, and that finding out those immune signposts will allow us to provide better (including new) personalised treatments.