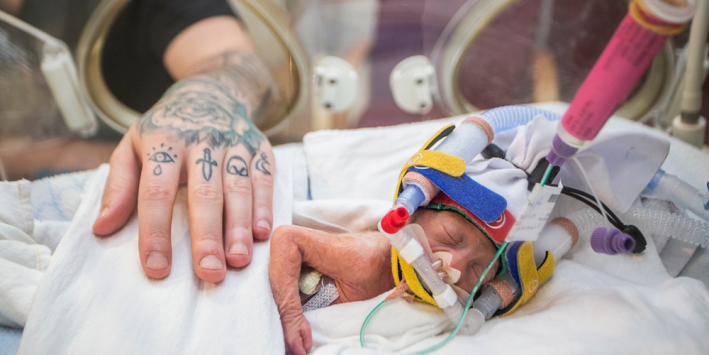 Better together: improving care through collaboration
The Royal Women's Hospital is the largest public hospital in Australia dedicated to the health and wellbeing of women and newborns.
Each year we produce a research report which highlights just some of the many examples of innovation and translation of research happening right here at the Women's to improve healthcare outcomes.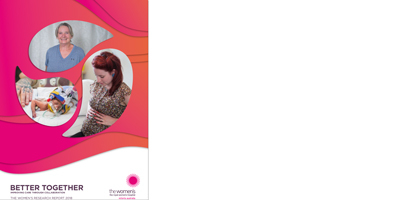 It has been a standout year for research at the Women's. In 2018, the Women's 10 research centres were collectively awarded more than $20 million in competitive grants. Our researchers conducted 58 clinical trials, involving more than 4,500 patients and published 231 peer-reviewed medical papers.
The theme of this year's report is 'Better together: improving care through collaboration'. It reflects the unique and valuable contribution the Women's makes as a partner within the Melbourne Biomedical Precinct and the important role our hospital plays in advancing the health agenda for women and newborns.
Some of the patients who have participated in, and benefited from, our research programs feature in this report. Their stories highlight our focus on patient-centred research that delivers life-changing outcomes for the women and newborns in our care.
The impact of our work goes far beyond the patients in our hospital, oftentimes contributing to new and improved treatments and outcomes across the State, the nation and even the world.
We are proud to be leading the way in research that has a dedicated focus on women and babies, in particular those with very complex and specialised needs.
---