Director
Professor Alicia Dennis
Researchers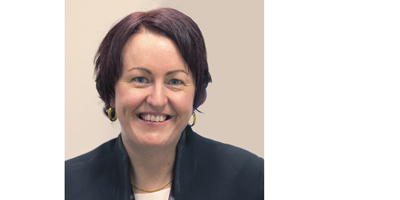 Professor Alicia Dennis
NHMRC Fellow, Director of Anaesthesia Research, Staff Specialist Anaesthetist at The Royal Women's Hospital, Clinical Associate Professor at The University of Melbourne, Department of Pharmacology and Department of Obstetrics and Gynaecology.
Previously Deputy Director of Anaesthesia at Mercy Health, VMO anaesthetist at Mercy Health, VMO anaesthetist at St. Vincent Hospital
Featured research: "Pre-eclampsia may be caused by the fetus, not the placenta", a new unified theory of preeclampsia and the creation of a new framework for thinking about the condition. access the article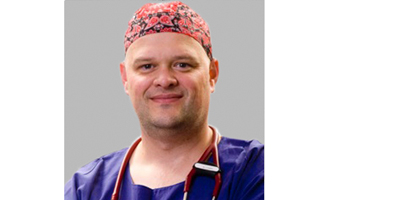 Dr James Griffiths
James Griffiths is a consultant anaesthetist at the Royal Women's Hospital in Melbourne as well as in private practice. His clinical interests include anaesthesia for obstetrics, neurosurgery, plastics and ophthalmological surgery.
James has completed a Masters of Epidemiology and a Post Graduate Certificate of Clinical Ultrasound. He has strong involvement in anaesthetic research and has publications on a variety of subjects including post-operative analgesia for caesarean section and gynecological oncology, and the application of ultrasound in clinical anaesthesia. He is also a co-author on several Cochrane reviews.
James is a member of the Executive Committee of the ANZCA/ASA/NZSA Obstetric Anaesthesia Special Interest Group and the Editorial Advisory Board of the International Journal of Obstetric Anaesthesia.
Research midwife
Liz Leeton